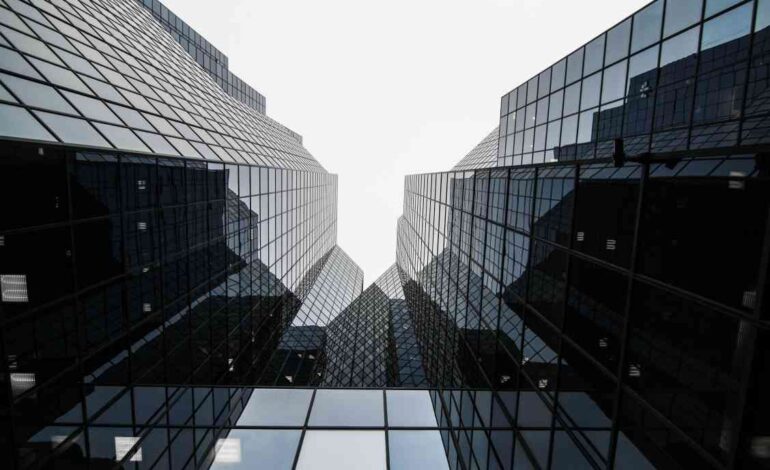 Stages of Registration of a Company As An LLC
A limited liability company (LLC) is the best type of business to create. It gives shareholders personal protection from corporate debts and losses. It is easy to set up and manage, which makes it the most popular option for entrepreneurs worldwide. This article will show you the steps to register an LLC.
What Is An LLC?
A limited liability company is a business structure that protects shareholders from personal liability for corporate debts. The business assumes a separate legal identity from its shareholders. Creditors can not go after the owners' assets in case of bankruptcy or legal disputes. This structure encourages the owners to take business risks that can bring substantial profits.
Most entrepreneurs prefer LLCs because of the protection they offer. The only exception to this protection is when a company's owners are proven to have committed fraud. In that case, a court can pierce the corporate veil, and the owners' assets may be on the hook.
An LLC must have a separate bank account distinct from its owners. This distinct bank account makes it easy to keep accurate financial records.
How to Register a Limited Company
The steps to register an LTD company include the following:
1: Choose a name
The first thing to do is choose a unique name for your company. This name differentiates your business from the competition. You can not select a name already registered by someone else (you can check corporate registries to confirm this). The name should not be similar to an established brand or trademark, or you risk lawsuits disrupting your business.
The naming part isn't difficult. There are endless possibilities to choose from. Some jurisdictions require the name to include "LLC" in the end. Jurisdictions also have restricted words that need explicit permission to include in the name, e.g., "bank," "insurance," "medical," etc.
2: File articles of organization
Articles of organization are legal documents required to establish an LLC. Some states call it a certificate of organization or a certificate of formation. Your state's business filing office will likely have document templates you can obtain online or in person. The information you'll provide varies by state, but they generally include
The company's name and registered office address. The address must be accessible during working hours to receive mail concerning legal matters.
Names of the corporation's shareholders and appointed directors.
Nature of business the firm will engage in.
You'll complete the forms and file them with your state to review. Most states collect a small filing fee. The state's corporate registrar or secretary will review the forms and decide whether to approve them. If approved, the articles of organization form the charter for your LLC.
3: Choose a Registered Agent
A registered agent is an individual or agency appointed to receive legal correspondence on a company's behalf. The agent is typically one of the LLC's corporate officers. However, you can choose an external independent agent to handle correspondence, e.g., Osome.
4: Draft Operating Agreement
An operating agreement is a legal document outlining the rules governing your LLC. It is the document that owners will refer to in case of disputes about control or management. Important information outlined in an operating agreement includes
Percentage of ownership allocated to each shareholder
Management responsibilities for shareholders and directors
Voting rights on corporate decisions
Requirements for transfer of ownership
5: Publish Notice Of Formation
Some states require new LLCs to publish a notice in a local newspaper. The notice announces the formation of an LLC for ceremonial purposes.
6: Obtain Licenses
You'll need to obtain licenses for your LLC if it's doing business in regulated industries such as law, finance, food distribution, pharmaceuticals, etc. Check with your city, country, or state offices about such licenses and the requirements to get them.
7: Obtain EIN
You can apply to the Internal Revenue Service (IRS) or your relevant tax authority for an Employer Identification Number (EIN). This number identifies your company for tax purposes and ensures you comply with taxation requirements.
8: Open Bank Account
You can open a dedicated bank account for your corporation. This account makes it easy to keep accurate financial records for your corporation. In many jurisdictions, it's a legal requirement to separate personal and corporate expenses. Failure to do so means the shareholders may lose their liability protection.