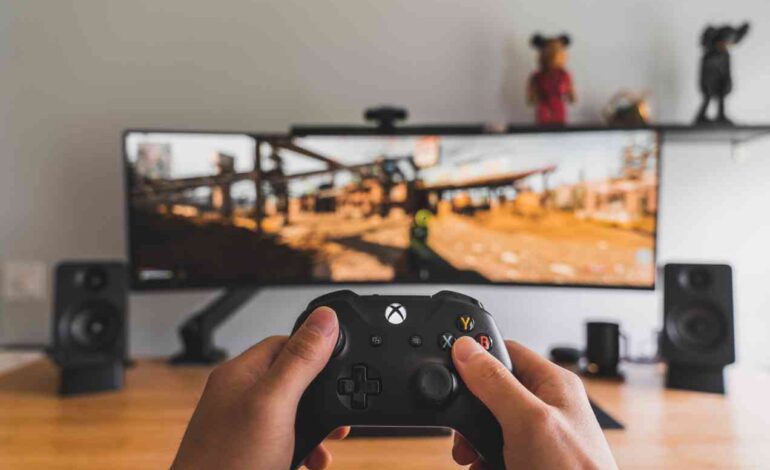 Game On! Beat Boredom with These Google Play Store Gems
Feeling bored? No problem! We've got the perfect solution for you – an incredible adventure awaits in the Google Play Store! Action, strategy, and endless excitement are just a click away. Get ready for hours of non-stop entertainment with these mind-blowing games. Prepare to be amazed because this is going to be one wild ride!
There are endless amazing games, from classics like Monopoly and Scrabble to new favorites like Minecraft and tower defense games. With so many options, you will find something to ignite your gaming passion! Keep reading to uncover the ultimate Android games to defeat boredom and maximize your free time. So, prepare yourself to conquer boredom and immerse yourself in the enchanting realm of mobile gaming, all thanks to the Google Play Store!
Definition of Google Play Store?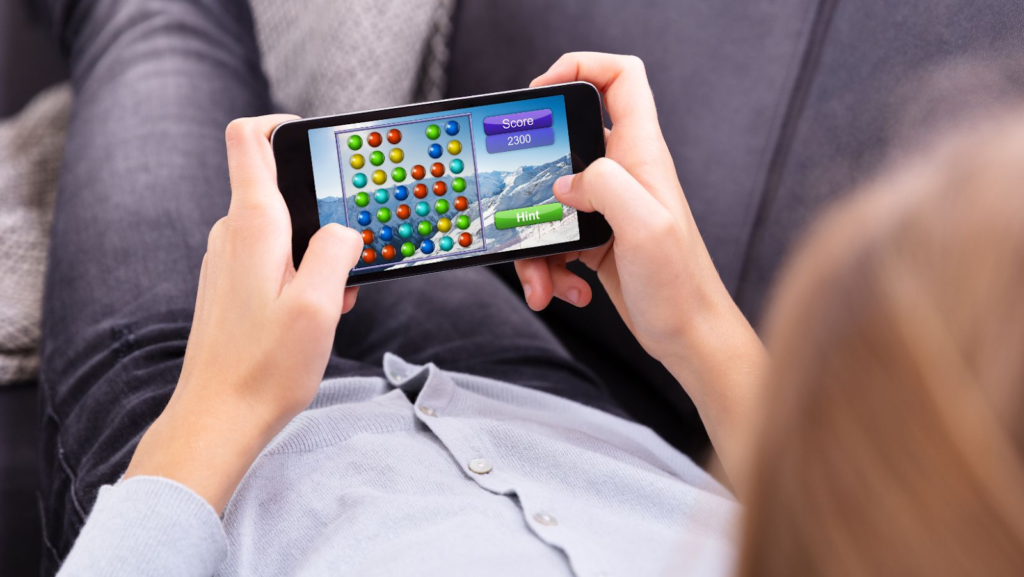 Are you ready to discover a world of endless entertainment and fun? Look no further than the Google Play Store, your one-stop destination for Android phone gaming! With a vast collection of addictive multiplayer games to play when bored on Google, the Play Store offers diverse options to suit every gaming preference. With easy accessibility on your Android device, you can enjoy most games anytime, anywhere.
Popular Mobile Games on the Google Play Store
The Google Play Store has some of the best mobile multiplayer games. Here are some of the best Android games available:
Monument Valley
Monument Valley is an award-winning puzzle game beloved by millions of players worldwide. Developed by indie developer Ustwo Games, this visually stunning title takes you on a mesmerizing journey through optical illusions and impossible architecture. Easy to learn but challenging to master, Monument Valley will keep you hooked for hours as you explore its captivating world full of puzzles and secrets. With its intuitive controls and beautiful design, Monument Valley is a must for all mobile gamers.
Hearthstone
Hearthstone is an immensely popular digital card game by Blizzard Entertainment. It's a great way to get in some strategic gaming on the go, as all you need is your Android device and a free Battle account to play offline. With its magical setting, easy-to-learn mechanics, and wide range of cards, Hearthstone offers something for everyone. Whether a newbie or a seasoned veteran, Hearthstone will entertain you with its countless features and game modes.
Stardew Valley
Stardew Valley, a farming RPG, has stolen hearts since 2016. Created by Chucklefish Games, this game lets you be a farmer in a world full of music videos and delightful surprises. Immerse yourself in a unique experience where you can make friends with villagers, personalize your pocket camp farm, and enjoy the thrills of fishing and mining. Get ready to lose yourself for hours as you embark on your enchanting farming adventure in Stardew Valley.
Candy Crush Saga
Candy Crush Saga is a classic match-three puzzle game that has captivated millions of players worldwide since its release in 2012. Developed by King, this beloved title offers colorful visuals and easy-to-learn mechanics. Its core gameplay is based on matching three or more candies to progress through the levels and score points as you find hidden gems. With its simple yet addictive gameplay, Candy Crush Saga is perfect for those looking for a quick fix of fun.
It's an ideal game to play on the go, offering over 2000 levels with increasingly challenging highest-score objectives. Candy Crush Saga is playable offline and is a great pick for anyone looking to beat boredom!
Genshin Impact
Genshin Impact is an open-world action RPG developed by miHoYo and released in 2020 for PC, PlayStation 4, iOS, and Android devices. With its captivating story set in the world of Teyvat, Genshin Impact has taken the gaming world by storm with its stunning visuals and immersive gameplay experience. From exploring mysterious ruins to battling powerful enemies, Genshin Impact offers an unforgettable journey full of adventure.
The new game also features a deep crafting system, allowing players to create powerful items and customize their characters. Genshin Impact is free-to-play, making it easily accessible for gamers of all types. Its intense combat encounters, captivating storyline, and the beautiful world make Genshin a tasty treat when you want to kill boredom.
Minecraft
Minecraft, the beloved game, has been a hit since 2011. Created by the genius minds at Mojang Studios, it lets you unleash your creativity and build your extraordinary world. Explore, mine, and discover resources on an epic adventure.
With user-friendly controls and endless possibilities, Minecraft offers a captivating experience that will keep you hooked for hours. Craft powerful weapons and tools to fend off monsters. Build awe-inspiring structures and unleash your inner architect with colorful blocks. Dive into a randomly-generated world, and uncover hidden treasures and secrets. Get ready for a gaming experience like no other with Minecraft!
PUBG Mobile
PUBG Mobile is an intense battle royale shooter developed by Tencent Games and released in 2018. In this intense deathmatch game, up to 100 players fight to be the last standing. You can join solo or with a team of up to four people. Scavenge for weapons, armor, and other survival items as you navigate the shrinking battlefield. Stay alert and battle for supremacy as the circle of death closes in.
Conclusion
Bored with your gaming routine? Spice things up with these incredible gems on the Google Play Store! Brace yourself for hours of non-stop entertainment as you embark on epic adventures and conquer boredom like never before. Grab your device and get ready to dive into the world of excitement with these mind-blowing games!