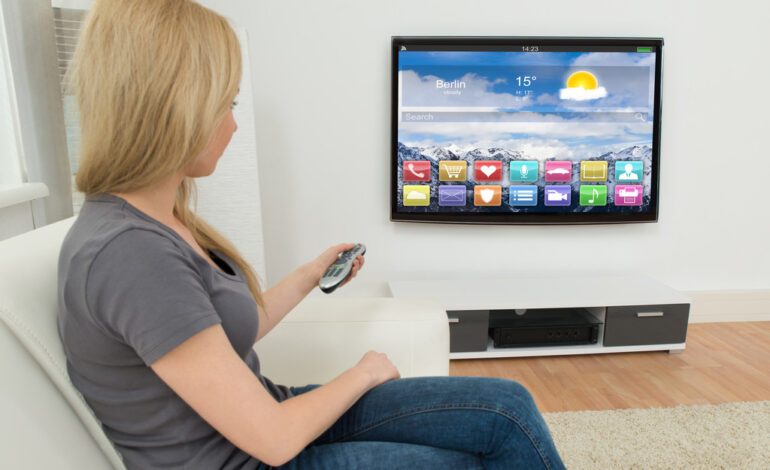 Best Movies to Watch if You Liked White House Down
White House Down is the type of movie that will keep your eyes glued to the screen. It took us on a rollercoaster ride of explosive action and a hero you can't help but root for. Channing Tatum's portrayal of John Cale, a Capitol policeman who finds himself in a deadly battle to protect the President and the White House, is nothing short of captivating. But then, what do we do after watching that masterpiece?
Well, the good news is we've already prepared a list of movies to watch similar to White House Down. Although not literally the same, these films will give you the same rush. The best part about this list is you can watch it on popular streaming services like Tinyzone, Netflix, Hulu, DISH TV, Sling TV, CINEB and many more. So, without ado, let's start!
Die Hard (1988)
The first on our list is, of course, the legendary Die Hard. It's the film that redefined the action genre, and if you haven't experienced the iconic John McClane yet, you're in for a treat. Bruce Willis stars as the brave NYPD cop, John McClane, who just happened to pick the wrong day to visit his estranged wife at a high-rise office party. 
When terrorists take over the building, McClane becomes a one-man army as he battles his way through terrorists, one-liners at the ready, all while trying to save hostages and foil the criminals' plans.
Olympus Has Fallen (2013)
Of course, another fan-favorite film. Olympus Has Fallen is about Mike Banning, played by Gerard Butler, who steps into the shoes of a former Secret Service agent determined to fight and prevent the terrorists who are attempting to seize control of the White House. Much like John Cale, Banning is a living symbol of heroism and courage with his unwavering loyalty to his duty.
Olympus Has Fallen is available on most streaming platforms. You can also watch it on Go Latino TV, Sling TV, and other live TV platforms, as some networks keep these films very much alive on your screen.
London Has Fallen (2016)
If you found Olympus Has Fallen to be a good watch, then you'll likely have a great time watching its sequel. London Has Fallen is about Mike Banning's new adventure set in a different country.
When world leaders gather in London for the funeral of the British Prime Minister, a massive terrorist attack leaves the city in chaos, and Banning once again finds himself in the thick of it. He will then race against time to protect the world's most powerful leaders to the best of his abilities. 
Independence Day: Resurgence (2016)
If you're in for a not-so-typical Fourth of July celebration, then this film is definitely for you. If you've watched the 1996 Independence Day film, this movie takes it to another level. The film, directed by Roland Emmerich, reintroduces us to Earth's defenders, both old and new, as they face an even greater threat from extraterrestrial invaders.
In this thrilling sequel, the world thought it had braced itself for the chance of another alien invasion, but no one could have seen coming what awaited them: a colossal mothership descending to Earth two decades after the initial attack. As cities worldwide find themselves in the crosshairs of this massive threat, nations are forced to set aside their differences and deploy their most advanced weaponry to combat the aliens.
Salt (2010)
If you're up for some spy action and a lead character with a lot of secrets, Salt is your kind of movie. Angelina Jolie plays Evelyn Salt, a CIA agent whose life takes a crazy turn when she's accused of being a Russian spy.
What makes Salt so exciting is that you're never quite sure whose side she's on. It's a rollercoaster of suspense and action as she tries to clear her name and uncover a dangerous plot. And, of course, Angelina Jolie's acting skills are a treat, which makes this movie really worth watching.
Conclusion
You don't have to feel hungover from White House Down. With this list, you've already got an exciting lineup that will satisfy your action-slash-spy cravings. And remember, you can watch these films on many streaming platforms, so rest assured that you won't have a hard time finding these movies. Happy watching!