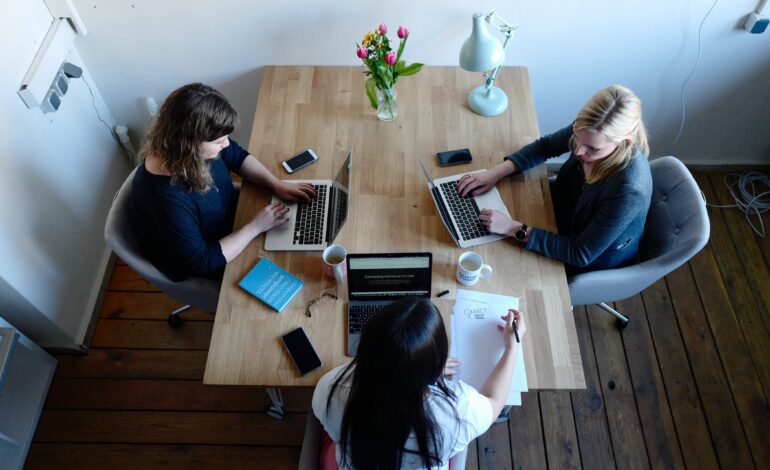 What Is a Bitcoin Exchange Office and How Does It Work?
Bitcoin exchange is exceptionally high across all parts of the world now that this is the biggest cryptocurrency by market cap today. There are over 400,000 transactions of Bitcoin daily according to the Statista website. Such high traffic of users requires diversified trading services, which today includes both online and physical trading.
For now, we will discuss the Bitcoin exchange office, which is a physical exchange option. These offices are operated by popular crypto financial solution providers who also manage online exchange platforms. If you are interested in trading cryptocurrencies physically, then you should learn more about this option.
What Is a Bitcoin Exchange Office?
As hinted, a Bitcoin exchange office is a physical office setup where people come to buy and sell Bitcoin and other cryptocurrencies. The setup imitates a real office where you get assisted by a receptionist and concierge to trade through a sitting.
As crypto exchange enthusiasts seek more personalized and assisted services, Bitcoin exchange offices are becoming popular in major cities around the world. You are most likely to find one in your area if you check the online directory well.
How Does a Bitcoin Exchange Office Work?
As soon as you locate a reliable Bitcoin exchange office, you can schedule an appointment to visit and buy or sell Bitcoin. But you can still walk in and get equally good crypto transaction services.
A dedicated concierge will take you through the crypto exchange process offering insights on how to invest wisely, and any other information. It may take longer than using a BTC ATM or an online app, but you can rest assured that you are taking the right steps.
What Are the Benefits of a Bitcoin Exchange Office?
A physical Bitcoin exchange office has numerous benefits, primarily for the investors. It may also have benefits for the exchange services providers as compared to online applications and web platforms.
They are secure – Most reputable crypto offices use a modern security system to complete transactions. They also verify and vet all of their customers to ensure that no illegal business is done on the premises to avoid compromising their services.
They are fast – Ultimately, a reputable Bitcoin exchange office is fast. This is why investors can transact in a sitting and confirm this before they leave the building. They use modern technology that completes transactions within seconds.
They offer customized services – A brick-and-mortar Bitcoin exchange offers tailored services through trained personnel. Whether you want to buy or sell a small or large number of Bitcoins, you are in the right hands.
They allow you to withdraw cash instantly – One of the greatest things you can do in a Bitcoin exchange office is to withdraw your cash instantly after selling Bitcoin. You can also pay with cash when you buy cryptocurrencies.
Conclusion
After reading these insights, you now know that a Bitcoin exchange office is one of the best options, especially when you want to do large crypto transactions. Apart from Bitcoins, they also accept many other cryptocurrencies, and you can even swap them. With this information, you can make informed decisions today.