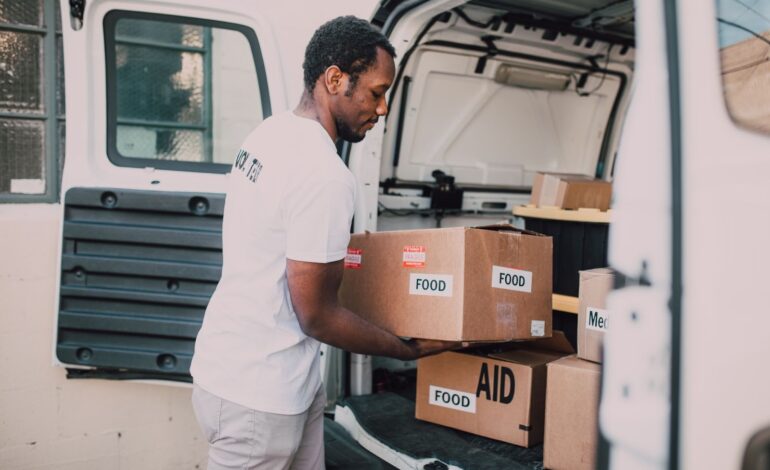 Volunteer Management Platform: 8 Actionable Tips to Build a Successful Recruitment Strategy (2023)
Your nonprofit organization's success depends on committed volunteers and supportive donors. Hence, it is crucial to recruit volunteers who align with your goals. In today's technology-driven world, effective recruitment requires a smart approach. You need a reliable solution, such as advanced volunteer management software, to simplify the recruitment process. This software is a valuable tool for effortlessly identifying the most suitable candidates. 
Utilizing a volunteer management software is a dependable choice for your nonprofit organization as it facilitates the management of volunteers and streamlines event organization. This tool enables your organization to identify dedicated volunteers effortlessly. To make the most of the software's capabilities, it is crucial to have a comprehensive understanding of its features.
Now, let's explore the steps you can take to discover the perfect candidates for your organization by utilizing a volunteer management platform.
Building a Successful Recruitment Using Volunteer Management Platform: 8 Essential Steps
1. Work on Your Recruitment Strategy: 
Determining the different strategies you can employ to initiate the recruitment process is essential. Familiarize yourself with the diverse functionalities of your volunteer management software. Additionally, integrate various tools into your volunteer management platform to showcase available volunteer roles effectively. Take advantage of communication features like sending notifications to enhance your outreach. Prioritize understanding of the software's features and develop a well-thought-out plan for its utilization.
2. Define the Role: 
To ensure you attract suitable candidates, clearly communicating the roles and responsibilities is important. Begin by drafting a comprehensive recruitment notification outlining the role's expectations and requirements. Utilize the volunteer management software to share this information and attract potential candidates. Additionally, this software is accessible through mobile devices and other smart devices, allowing for convenient access. Providing clear and precise requirements increases the likelihood of finding and recruiting the desired candidates.
3. Upload an Application Form: 
Your volunteer management platform may provide a dedicated section for uploading an updated application form. It eliminates the need for repetitive tasks as you can update the form, clearly stating your requirements. Furthermore, prospective candidates visiting your website will always have access to the form, allowing them to submit their applications for volunteer opportunities. It lets you easily access the submitted forms whenever you require volunteer recruitment and identify the most suitable candidates.
4. Share on Social Media:
Utilizing social media platforms can greatly attract suitable candidates for your organization. You can also integrate your volunteer management software with your organization's social media accounts for seamless communication. Additionally, it is essential to identify the most appropriate social media platform that would effectively reach your desired candidates. Once you have chosen the platform, share your advertisement and anticipate the desired engagement and connections.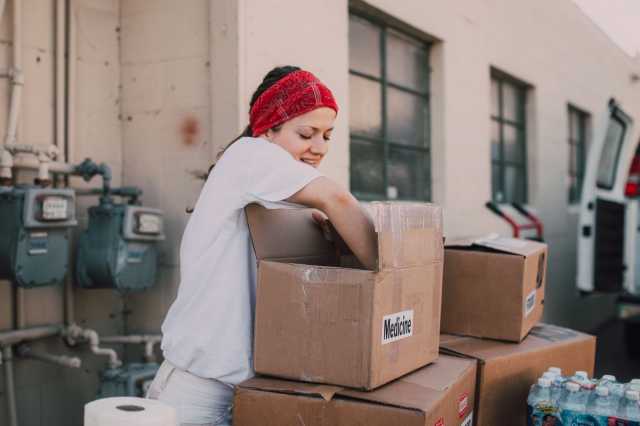 5. Inform the Existing Volunteers: 
Utilizing your current volunteers' personal networks can be a valuable resource in finding suitable candidates. You can email your volunteers outlining the requirements for new volunteer positions to leverage this. Additionally, you can send push notifications containing hiring alerts to inform your volunteers about the specific requirements. This approach enables you to identify potential candidates without exerting excessive effort.
6. Utilize Multiple Recruitment Channels: 
If your recruitment advertisement is not generating sufficient applicant interest, you may face limited options in making a well-informed decision. Hence, it is advisable to employ various channels for recruitment. For example, utilize volunteer management software to share the recruitment link across multiple job boards and websites apart from social media. Additionally, ensure the link is easily shareable, allowing candidates to pass it along to potential applicants.
7. Offer Incentives or Rewards:
Including incentives in your recruitment notification may increase your chances of finding the desired candidates by clearly stating that successful referrals, such as vouchers, discounts, or other enticing offers, will be rewarded. Thus, individuals will be motivated to share the notification and take the initiative seriously.
8. Share the Other Benefits: 
The volunteer management software serves not only as a tool for managing volunteers but also as a means to provide remote volunteer opportunities. It can be accessed by individuals anywhere in the world, making it convenient for anyone interested. By showcasing the benefits of joining your organization and emphasizing the software's user-friendly features, you can attract potential volunteers. Therefore, include these advantages in your job postings and explain why individuals should consider joining your organization.
Last Words:
The recruitment process has evolved beyond just sharing frequent advertisements. Investing money when searching for volunteers is no longer necessary if you have the right software and strategy in place. By incorporating the ideas we have discussed here and putting them into action, you can ensure that your recruitment post receives widespread attention and attracts suitable candidates. The software will be instrumental in achieving this goal.