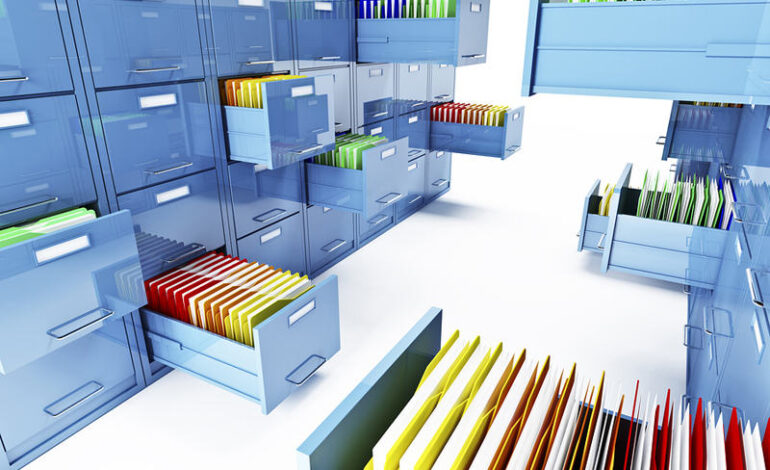 Top 4 Benefits of Online Documentation
Online documentation denotes a web source comprising information that a firm may want to share with prospective customers, clients, or associates. In the past, firms relied on paper documents to manage their businesses. However, this required them to hire more workers who would work full-time to ensure the paper documents didn't get lost or mixed up. For the workers, this was a hectic job position that required some level of proficiency for any business to operate efficiently. As such, for organizations still using paper documents, here are the benefits they're likely to derive by transitioning to online documentation.
1. Round-the-clock availability
Nowadays, many online document management systems are cloud-based. As such, it follows that they have servers that are accessible around the clock. Simply put, as a user who has consented, you can access the online document management system at all times, regardless of your location or place, as long as you have an internet connection. In essence, this allows you to handle things more quickly. You can always obtain the information you need or share essential data with colleagues at the workplace.
2. Reduced risk of losing documents
With online documentation, all the essential data you save in your online management system is secure and sound. Additionally, resorting to online documentation creator will help reduce the risk of losing your valuable documents. Besides, all cloud online documentation servers are backed up by the provider, and they try to ensure your documents remain safe. Since paper can get easily mixed up, you should consider shifting to storing documents using software documentation tool because it is:
Simple
Straightforward
Has a timeline of actions
3. Better document organization
Handling innumerable and disparate documents daily can rapidly become a significant challenge for companies. It applies primarily to firms that are evolving. For instance, the larger a company gets, the higher the possibility it will handle and organize more crucial documents. With a document management system, such a task will be easier than dealing with the documents manually. Generally, there are various types of tools that you can choose depending on your present needs. You don't necessarily need to adapt but focus on finding a better tool for you without any problems. Additionally, compared to conventional documents that require one to know how to find documents and where they are stored, online documentation allows all employees, for instance, to quickly access essential files.
4. Reduced costs of operations
If running a business, for instance, it's obvious you're experiencing some challenges. Among such challenges is financing. Small business firms, for example, are trying hard to minimize their costs and, at the same time, improve themselves. Fortunately, with a software documentation tool, you're better placed to minimize operations costs and improve your venture because you'll not need to rely on paper. For instance, if you use paper for an entire year, the cost can be huge, mainly if you use paper to spread important information to your workers.
Conclusion
You can derive several benefits from online documentation creator, such as constant availability, minimal risk of losing your documents, improved document organization, and reduced costs, especially if you switch from a paper tool to a software documentation tool.