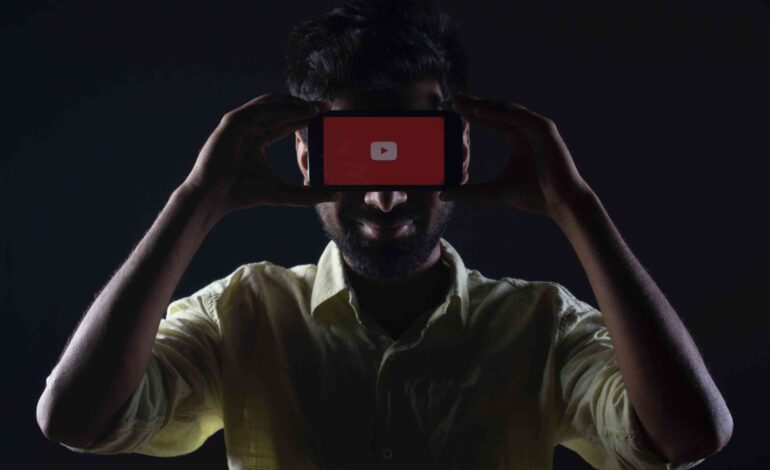 Is it ok to share passwords to streaming platforms?
Password sharing is in the spotlight. Netflix's controversial crackdown on password sharing came into effect at the end of last month. As a result, many streamers are suddenly scrambling to determine whether they can retain access or will need to set up new accounts. 
Many will be wondering whether it is fine to share passwords to streaming platforms at all. If Netflix has led the charge and other platforms follow suit, could password sharing be a thing of the past? In this guide, we provide all the answers you need on password sharing. Learn the dangers, drawbacks, and how to stay protected.
Is password sharing illegal?
First things first, is the practice illegal or not? Let's look at comments from the UK's Intellectual Property Office (IPO). In 2022, it stated that Netflix password sharing does break copyright law. It also likely breaks the terms of use for the platform too. 
That said, the IPO also admitted that sharers were only likely to be prosecuted if a police case was brought against them. And until now, there has been no evidence of such action by Britain's stretched police forces.
Sure, there is no exact law covering password sharing. But as we can see, it's definitely a dark grey area. 
Are there any other dangers?
If you choose to use the same password across your streaming account and other accounts, you could put yourself in danger. That's because if your account is hacked or your family member shares the password, criminals could try to break into your other accounts.
As such, if you really want to keep safe online, don't share your password. Also, consider using a virtual private network, or VPN for Apple TV when using streaming services. This will shield your data and connection. And you'll also be able to change your IP address to different regions, accessing different shows.
Are there any other drawbacks from password sharing?
The main drawback experienced by password sharers is that it can stop you from watching when you want to watch. If you have multiple people logging on at once, a streaming site might stop you from connecting. That's because many have limits on how many screens can be used at once on a single profile.
What's more, if you password share and the streaming service finds out, you could be barred from using it. If you're a big fan of box sets, though, it could be a huge problem!
Password sharing may have worked for some time. However, with the current crackdown from the likes of Netflix, it's best not to. What do you think about password sharing? What are your opinions on the change in tack from streaming services?