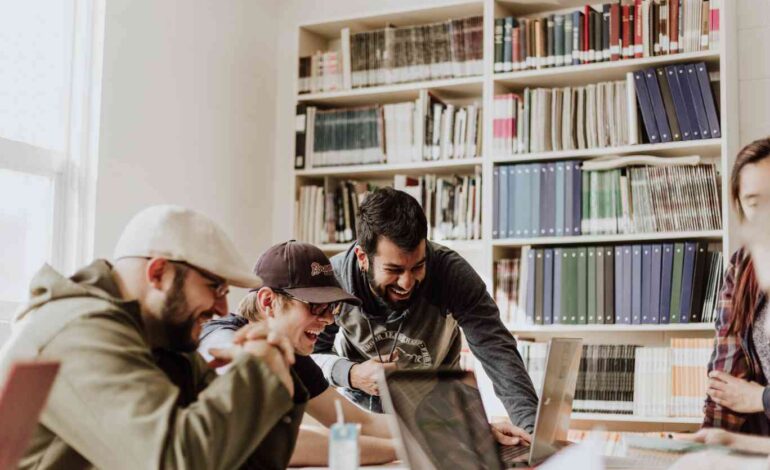 Tips for expanding your small business
When the time comes for you to drive your business forward, you need to be as prepared as possible for everything it can bring.
Of course, you can't predict everything that will crop up but a thorough plan can lay the foundations for a much smoother transition.
Whether you want to try to ramp up your sales, launch some new products or widen the area in which you operate, there are a few essential considerations.
Market research
Expanding could place you in competition with a range of bigger companies, so it's important to check out their offering and costings. This will help you gauge where to position yourself and whether you'll need to make any adjustments to your business to cater to additional customers.
You may also discover that there will be additional costs that you hadn't been expecting. When you're armed with a sufficient level of knowledge and understanding about the market, you'll be on much firmer ground as you grow.
A physical location
If your business is solely based online and you want to open a physical store, look into operating a pop-up shop in a popular location.
This can get your company in front of potential new customers and give you a better understanding of the demand for your products.
It could be worth looking into the shop insurance requirements, as well as what licences you'll need and the regulations to which you'll be subject.
You'll be able to learn a lot from having a pop-up and it can be factored into your decision-making if you decide to make having a physical location something permanent.
Automation
A bigger business typically means more responsibilities, so investigating ways to automate certain operational aspects is important.
Invest in systems that can automate the sales, customer support and HR processes rather than spending time managing them yourself.
Make sure any new processes you put in place are scalable – the last thing you want is to shell out money on a system that quickly becomes unsuitable as you grow.
Perks for staff
Whether you already employ people or will need to bring in staff as part of your expansion, making sure they're looked after is pivotal.
Employee turnover rates in the UK have risen by almost 9% since 2019 and are estimated to hit 35.6% in 2023.
Following trends like the so-called 'Great Resignation' and 'quiet quitting', it's never been more important to provide workers with an incentive to stay put. Factor in the cost of providing additional perks and benefits, like health insurance, a bonus scheme and flexible hours, on top of a salary so that you don't have to keep recruiting new employees.