7 Quirky Facts About Your Favorite Flowers
When it comes to flowers, we all have our favourites. After all, there is something fascinating about these vibrant blooms!
But did you know that behind those pretty petals and fragrant aromas are some seriously quirky stories and facts? If not, buckle up because we're about to take a wild ride through the floral kingdom in this blog! Keep reading!
Sunflowers
Picture this: a field of sunflowers, their bright yellow heads turned in unison, following the sun as it makes its daily journey across the sky. Now, don't mistake this as some bizarre phenomenon, as it's just sunflowers doing what they do best! These radiant beauties have a natural knack for tracking the sun. It's like they're Earth's own solar panels, soaking up sunlight from dawn till dusk to fuel their growth. So, the next time you spot a sunflower in a floral shop or while ordering flowers online on any platform, make sure to give a nod to this Nature's wonder!
Corpse Flower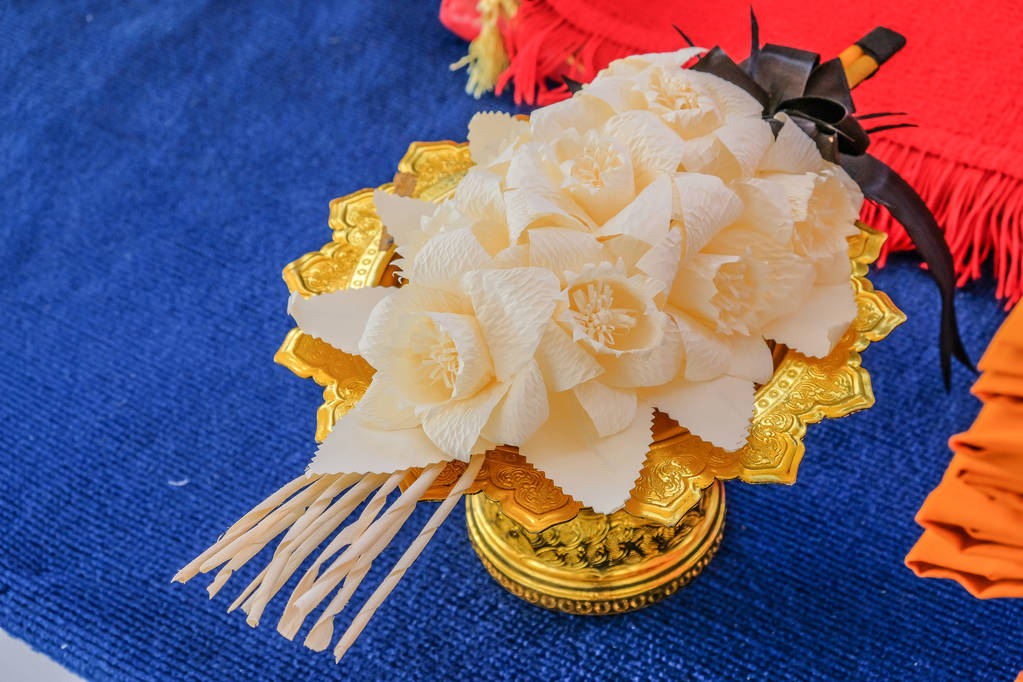 Imagine a flower that not only looks like something from a sci-fi horror flick but also smells like a rotting carcass. Yep, that's the corpse flower for you. When this monstrous bloom unfurls its petals, brace yourself for a stench that can only be described as "Eau de death." But there is a reason behind this! The corpse flower uses its foul odour to attract carrion beetles and flies, which are drawn to the scent of death. These insects unwittingly become pollinators, carrying the flower's pollen to other blooms in their quest for a meal. So, while the corpse flower might not win any fragrance awards, it's a master of deception in the plant world.
Now, this might have piqued your interest, and you might be itching to experience this for yourself. However, the chances are slim that you'll find this unique flower even at the best florist in Delhi, Mumbai, Gurgaon, or wherever you live. So, your best bet in this case is to plan a visit to a botanical garden!
Vanilla Orchids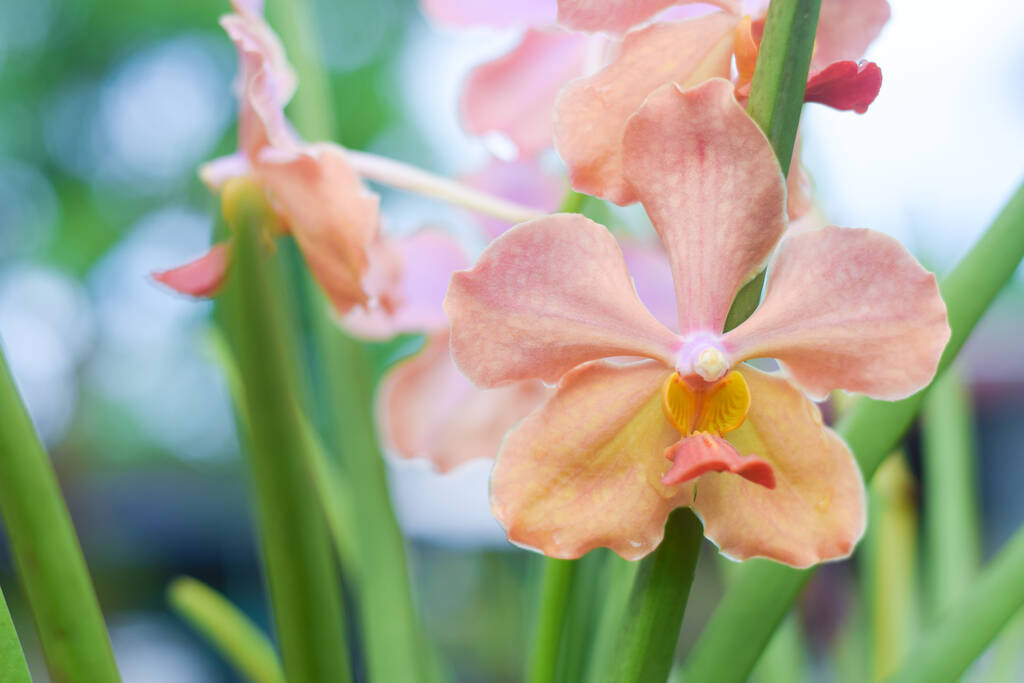 Do you know that sweet, comforting scent and flavour of vanilla that makes your mouth water? Surprise, surprise! It comes from the seeds of the vanilla orchid. Yes, you heard that right—your favourite ice cream, cookies, and cakes owe their deliciousness to a humble flower. The vanilla orchid is a bit of an overachiever in the orchid family, and its beans are the star of the show. They're hand-pollinated and then subjected to a meticulous curing process to develop that classic vanilla flavour we all know and love. So, next time you share a scoop of vanilla ice cream with your friends, definitely impress them with this knowledge!
Tulip Mania
Back in the 17th century, the Netherlands experienced a phenomenon known as "Tulip Mania." No, it wasn't a new dance craze or a tulip-themed superhero—instead, it was a period of tulip bulb frenzy. Tulips were so sought after that their prices soared to astronomical heights.
People were trading their houses, livestock, and life savings for a single tulip bulb! All this sounds a bit like a tulip-themed version of Monopoly gone awry, doesn't it? Fortunately, the bubble eventually burst, and the tulip market returned to its senses. But it's a reminder that even the most beautiful things can drive people a little crazy.
Rafflesia Arnoldii
When it comes to floral gigantism, Rafflesia arnoldii takes the crown. This flower, found in Southeast Asia, can reach over three feet in diameter! But here's the kicker: despite its massive size, it's got no leaves, stems, or roots. It's like Mother Nature's minimalist masterpiece. Oh, and did we mention that it's often called the "corpse flower" too? Yeah, it seems like giant flowers have a thing for dreadful names. But don't let that scare you away; witnessing one of these floral behemoths in bloom is a rare and awe-inspiring sight.
Lilies and Cats
If you're a cat lover and a fan of lilies, here's an important PSA: keep them far, far apart. Many varieties of lilies are like kryptonite to our feline friends. Ingesting even a small amount can be harmful and, in some cases, fatal to your furry companions. So, if you're planning to bring a bouquet home and your cat has a knack for knocking things over (which, let's face it, most of them do), be sure to opt for lily-free arrangements. After all, you wouldn't want your curious kitty's exploration to take a hazardous turn.
Dandelions
Finally, let's talk about the underdog of the floral world: the dandelion. While some might see them as just pesky weeds, these little guys are actually quite versatile. You can pluck those sunny yellow heads and toss them in a salad for a touch of bitterness and colour. If you are feeling more adventurous, you can try your hand at making dandelion wine, a quirky culinary project that'll have you saying, "Cheers!" to these unassuming plants. There's so much to learn about Dandelions, but they usually go unnoticed!
In the delightful world of flowers, every petal holds a unique story, and each bloom has its own peculiar quirks. That's why we've uncovered a bouquet of intriguing floral facts that remind us of the enchanting diversity of Nature. So, take a moment to appreciate these remarkable creations. After all, flowers aren't just pretty faces; they're living wonders with tales to tell. Keep your eyes open for these botanical curiosities, and let the world of flowers continue to surprise and delight you with its boundless charm.