6 Best Tools to Post on All Social Media Platforms Simultaneously
In this digital era, it seems only possible for businesses to survive with social media marketing. An online presence is essential to connect with existing and potential customers. It is becoming increasingly difficult for companies to cope with the evolving social media landscape. Coming up with quality content and post ideas wasn't tricky enough. It would help if you managed to post and schedule content on multiple social media sites to connect with your audience. 
As a business owner, if you have ever wished for a tool that helps you post on multiple platforms, here is some good news. Just like the bill payment feature Spectrum One deal has blessed us with easy online bill payment, many social media management tools can help do the needful. Let's explore what's out there. 
Top Social Media Management Tools
With so much content to post across multiple social platforms, it is becoming increasingly difficult for companies to handle this task manually. Companies who want to maximize their potential of getting increased views, likes, and shares across all social media platforms should opt for social media management tools.
A social media management tool is a specialized software that assists in publishing, monitoring, and managing one or more of your company's social media platforms from a single interface. 
Many social media management tools are available, especially for this purpose. Let us look at a few of them.
#1: Buffer
Are you looking to manage all your social media accounts in one place? Buffer is your answer. It is a complete social media dashboard for social media marketers and small businesses, which enables them to publish content, engage clients and analyze performance. Buffer, one of the most affordable social media management tools, supports Facebook, Instagram, Pinterest, LinkedIn, Google+, and Twitter.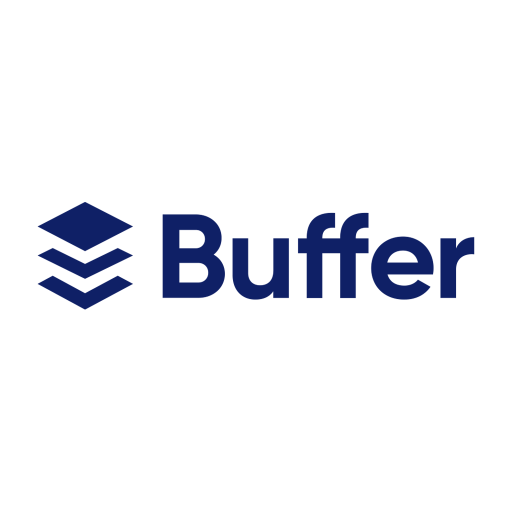 This all-in-one kit gives you a bird's eye view of all your accounts and their performances. It suggests the ideal times to post based on your analytics. Moreover, it presents automated reports on boosted posts, campaigns, and hashtag performance.
#2: BuzzSumo
To help you plan an effective content strategy, BuzzSumo evaluates your content over different social media platforms. An excellent social media monitor enables you to identify the content that is going viral in your relevant fields so you can incorporate it into your media strategy.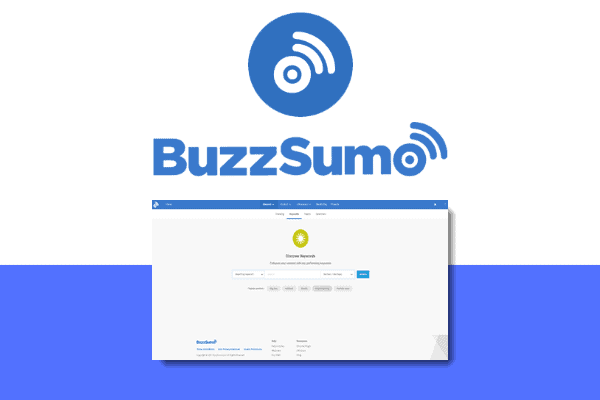 It assists you in finding the appropriate social media influencers based on their performance. To help you get inspiration from relevant posts across several networks, BuzzSumo is a very useful content curator. It supports Facebook, YouTube, and Twitter.
#3: Ripl
An excellent social media manager that helps in photo and video content creation. Through the use of this dashboard, the process of content creation, posting, and scheduling becomes speedier. Instead of using multiple tools for creating, monitoring, and scheduling content, Ripl allows you to do it on a solo platform. With Ripl, you can craft attractive photos and video posts using its inbuilt templates.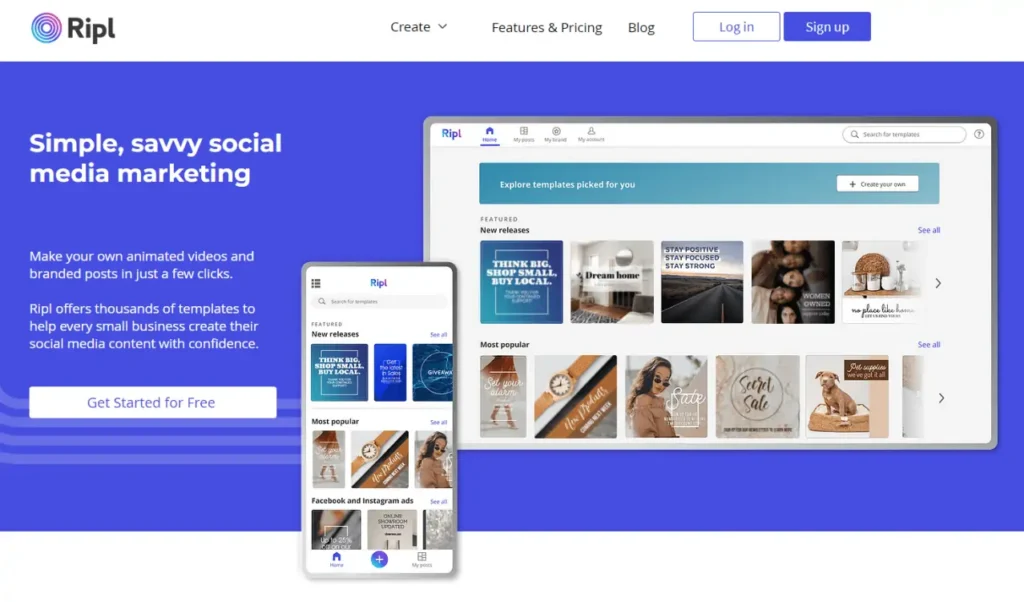 You can easily schedule posts and view engagement statistics with the Ripl dashboard. It supports Facebook, Instagram, LinkedIn, Twitter, and YouTube. 
#4: Agorapulse
Agorapulse is a user-friendly social media scheduling, management, and monitoring platform. It enables you to monitor interactions, automate posting and measure your performance across social networks.
It notifies you about your brand mentions, helps you identify active and engaged users, and generates in-depth performance reports. It supports Facebook, Instagram, Twitter, LinkedIn, and YouTube.
#5: SocialPilot
If you are on a budget, go for this affordable social media management tool that helps you schedule, report, and curate content. It allows you to organize the accounts into groups, curate content for those accounts, and automate organic and paid posts across those accounts.
It enables you to handle a collective inbox for all your social media accounts and helps curate content using customizable feeds. It is designed to save time and cost for teams with time constraints but still need results. It supports Facebook, Twitter, LinkedIn, Pinterest, Google, TikTok, and Tumblr.
#6: ContentCal
ContentCal helps you visualize your content plan and generate more ideas for creating creative social content. It is a great social media planning tool that helps you in curating range by enabling you to save photos and links within the ContentCal dashboard.
You can easily plan your social media posts with its inbuilt calendar and automate posting across multiple platforms at once. It supports Facebook, Instagram, Twitter, and LinkedIn.